Face mask to filter the air you breath, with earloop, handmade in the UK, made with 100% cotton are also available on this link click here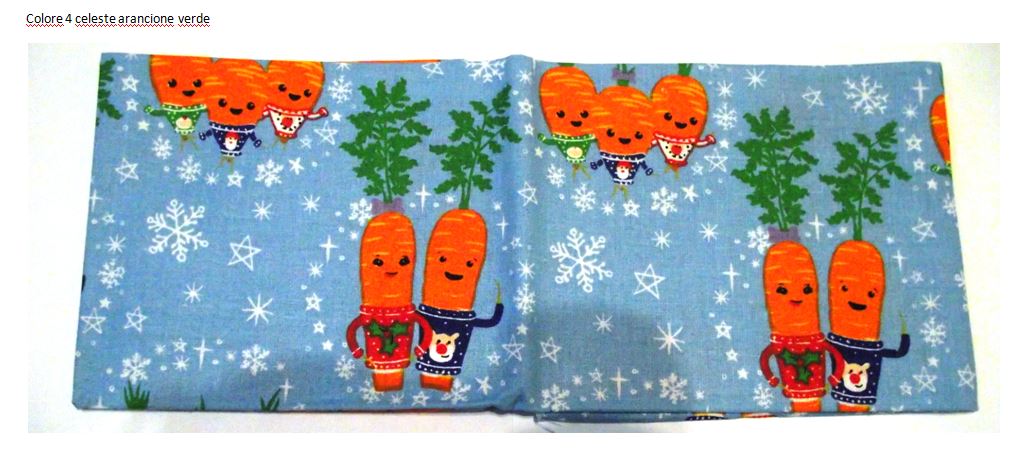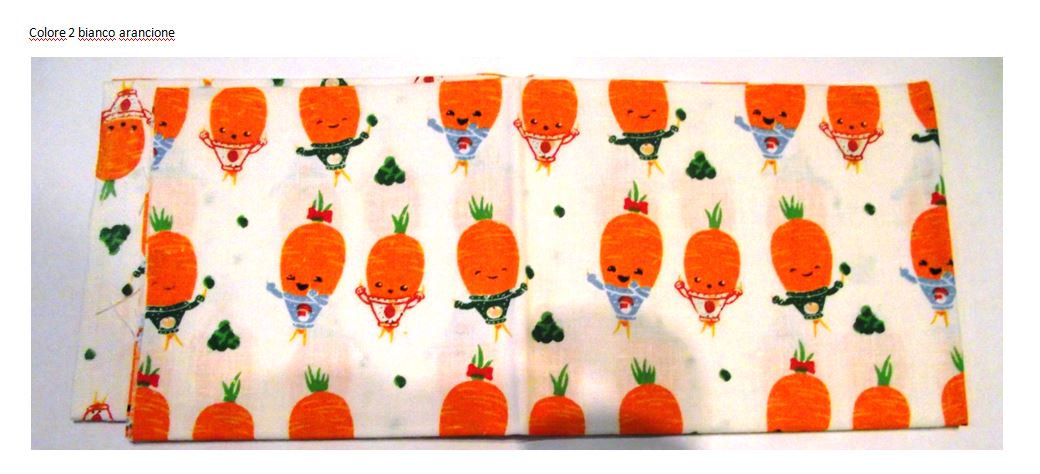 Few examples of available fabric and colours.
Handmade reusable face masks, 100% pure cotton, handmade in UK.They are made with 3 filtering layers, 2 layers are made of 100% cotton fabric and the central layer will be an interchangeable dry wipe that must be inserted each time the mask will be used (the wipes are like the ones used for babies but must be dry).
The central wipe is interchangeable and must be replaced after each use, usually daily, or depending on the kind of use, more than once per day. Then the cotton mask with the external and internal layer, must be washed after each use at least at 30 or 40 degrees.For this reason it is good to have two masks (one ready for the use when you are washing and drying the other one).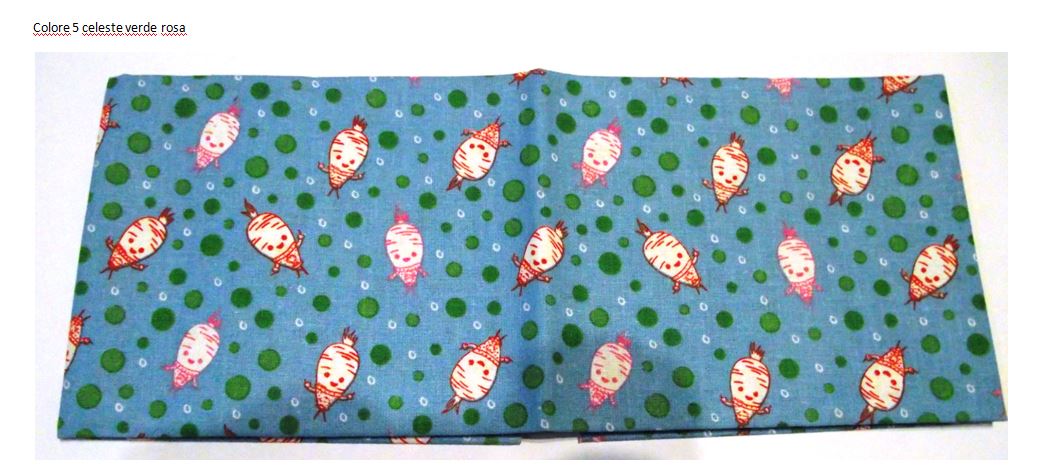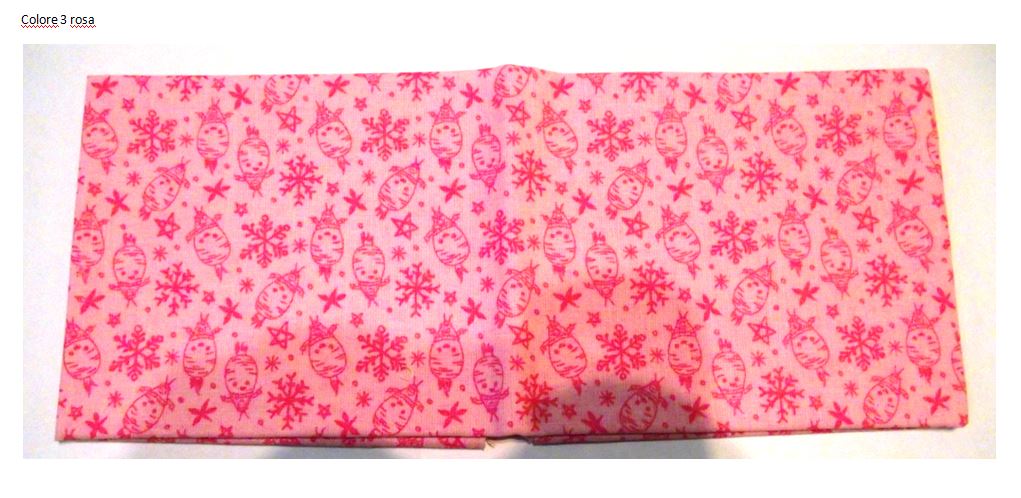 If you don't want to use disposable masks this could be an ideal solution against air impurity, flu, virus, pollen, dust.
There are several colours/patterns and different fabric variations available.
Watch, choose and order the one you prefer. It will be prepared and sent to you as soon as possible.
You will also need to advice if the mask will be for an adult or a child because those for children are slightly smaller in size.
Colour available:
- green (colour 1)
- white orange (colour 2)
- pink (colour 3)
- light blue orange green (colour 4)
- light blue green pink (colour 5)